Innovation brings inspiration closer.
Appreciating the small joys of everyday life.
At Snowy Magic Japan, we utilize cutting-edge technology
to elevate existing services to the next level.
WORKS
Introduction of achievements
Our company prioritizes customer satisfaction above all else.
Through high-quality products and excellent services, we strive to enhance customer satisfaction.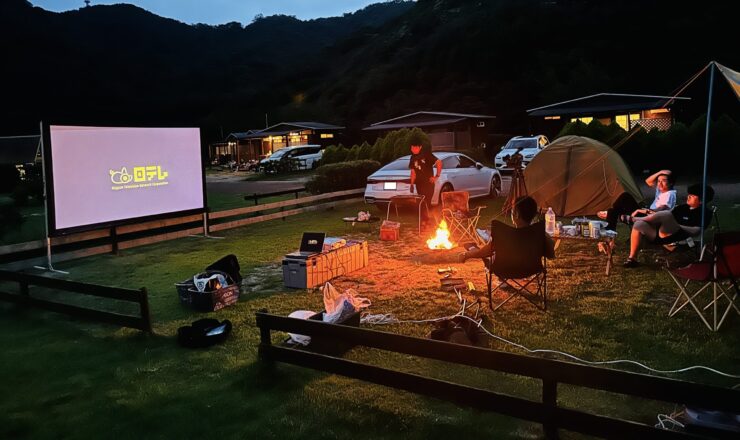 Snowy Magic Japan LLC. (Headquarters: [Komagawa-Nakano, Higashi...
プレスリリース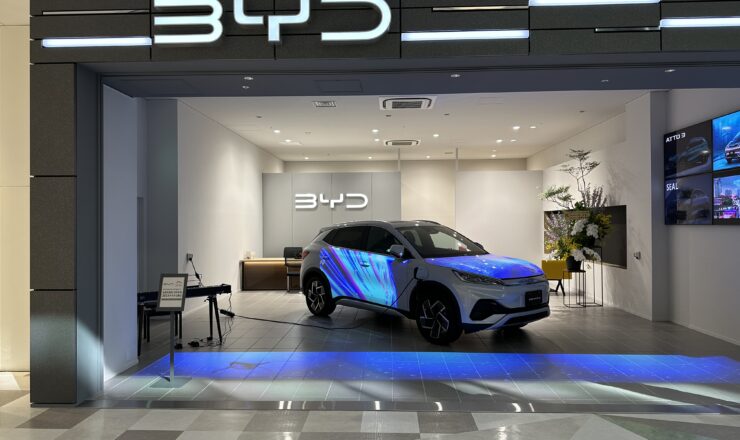 「BYD AUTO EXPO CITY」Grand Opening on April 26, 2023. BYD AUTO i...
映像制作